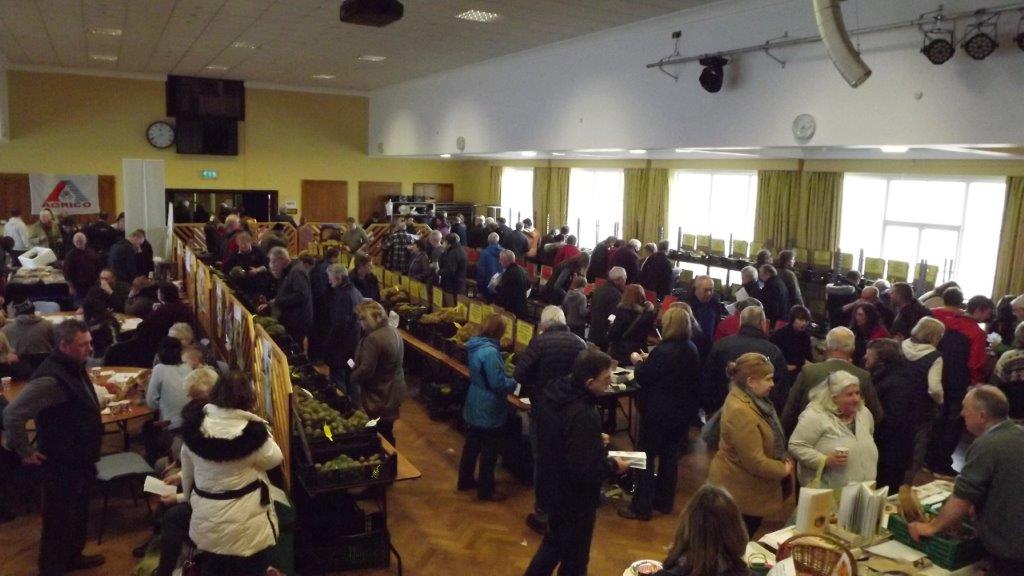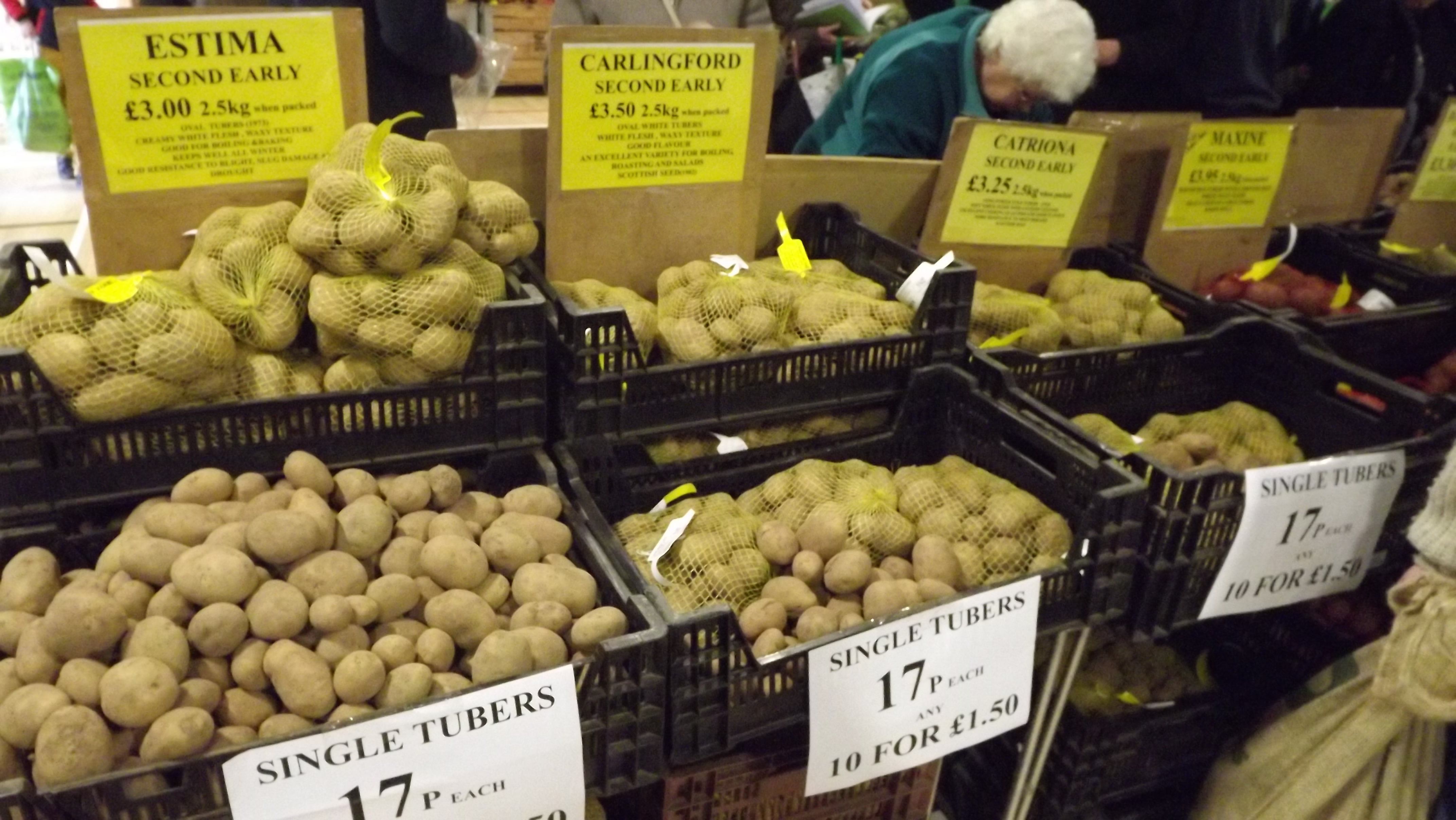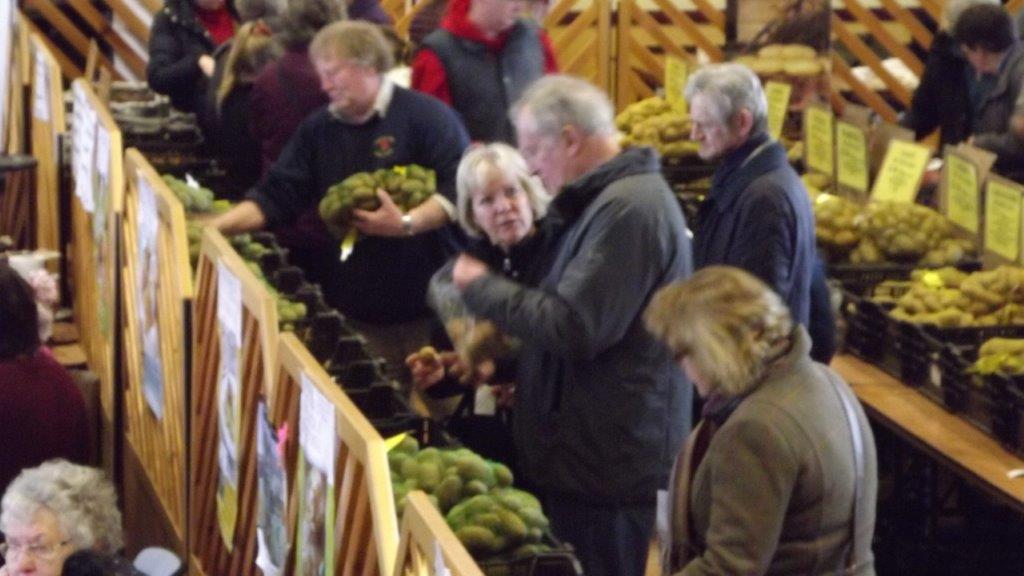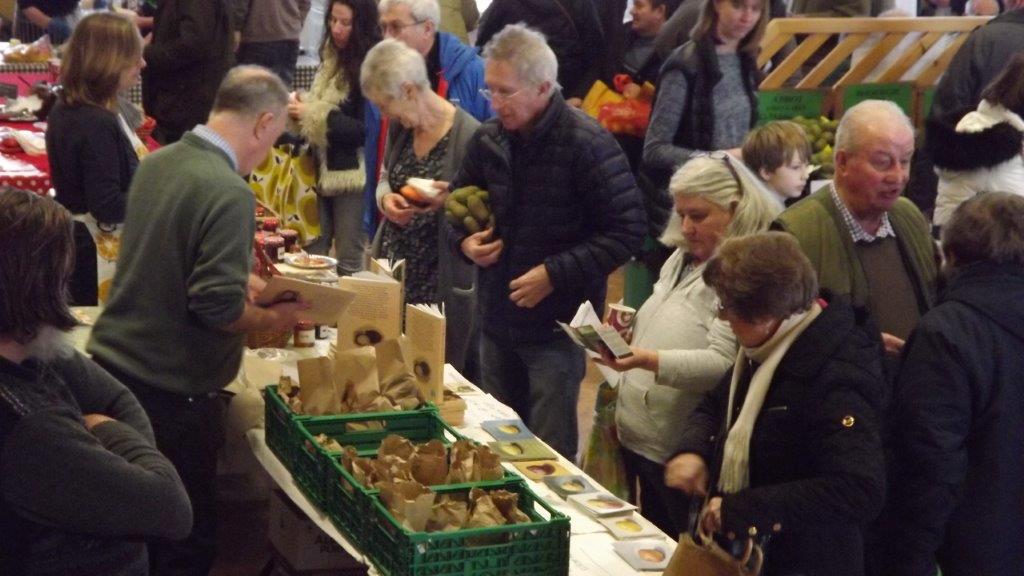 Shropshire Potato Day
2nd February 2020
10:00 - 15:00
After having participated in the Hampshire Potato Day for a number of years now, we decided that a large event, where there is real choice and an great selection of seed potatoes available for the enthusiastic gardener, allotment grower and potato enthusiast was missing in the Midlands.
We have been organising the Shropshire Potato Day for 8 years now, and we always organise it on the first weekend in February
Most years we have between 120 and 150 different varieties of seed potatoes available in small 2.5kg bags but also as single tubers, perfect for trying various varieties, and experts to speak to.
We hold the event at Harper Adams University (near Newport TF10 8NB), where there are great car-parking facilities right by the door. During the event, you can browse the range in your own time, and grab yourself a cuppa coffee or tea, and have a chat to fellow growers for tips.
We also invited growing specialists, and local rural traders to join us, to make the day extra special, and you can now also browse a range of craft stalls, the finest local chocolate, bread, meat, fudge, oils etc.
For the kids there is a free coloured potato to take home an grow, and there are also colouring sheets, leaflets and other potato related information, free to take away.
There is a small charge of £1 on the door which pays for the venue and facilities, but for that you will also get a catalogue of all the varieties available and their full descriptions. There is no need to book in advance, just turn up on the day, we look forward to seeing you.
THIS YEAR WE ARE JOINED BY WWW.MOREVEG.CO.UK, A LEADING ONLINE RETAILER IN VEGETABLE SEED AT VERY INTERNET PRICES. HAVE A LOOK AT THEIR RANGE ON THEIR WEBSITE, AND COME AND SEE THEM ON THE DAY. WANT SOMETHING RESERVING? PING THEM AN EMAIL, AND THEY WILL KEEP IT FOR YOU.
If you have any questions, please do not hesitate to contact us.
Please click on the video below if you wish to see what the Shropshire Potato Day is like