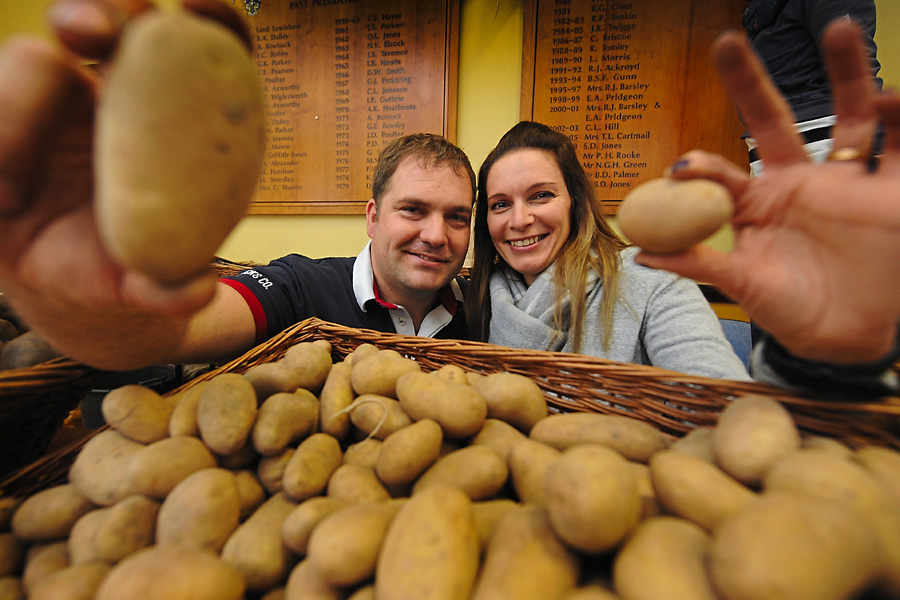 Shropshire Potato Day
Please select the link above to find out more about the Shropshire Potato Day that we organise every first weekend of February. The largest event of its kind in the Midlands
range of colours that we are working on
we are working on making a range of these colours available to the public at the end of the growing season.
We have invested a lot of time to make these as good as they come for cooking and most of all, superb flavour.
We have coloured potatoes available now, and you can then order direct from us. Get in touch in regards to quantities, and we will work out the most cost efficient way of getting them to you.
Potatoes are a seasonal product and we do not believe in artificially storing them to prolong the season. Potatoes are best Fresh